Design, deliver and connect models & technologies that enable access to educational opportunities for young people.
WaFunda is a for-profit social impact enterprise focused on enabling and delivering education, training & learning, entrepreneurial & work programmes, and educational financing to young people.
Our work is focussed on ensuring
01
Young people are educated
02
Young people's wellbeing is supported and nurtured
03
Young people are able to earn a decent income
04
They become contributing members of society
Receiving a donation through Feenix was very emotional. For me, it's not just about the money but also the idea of having someone else believe in my goals.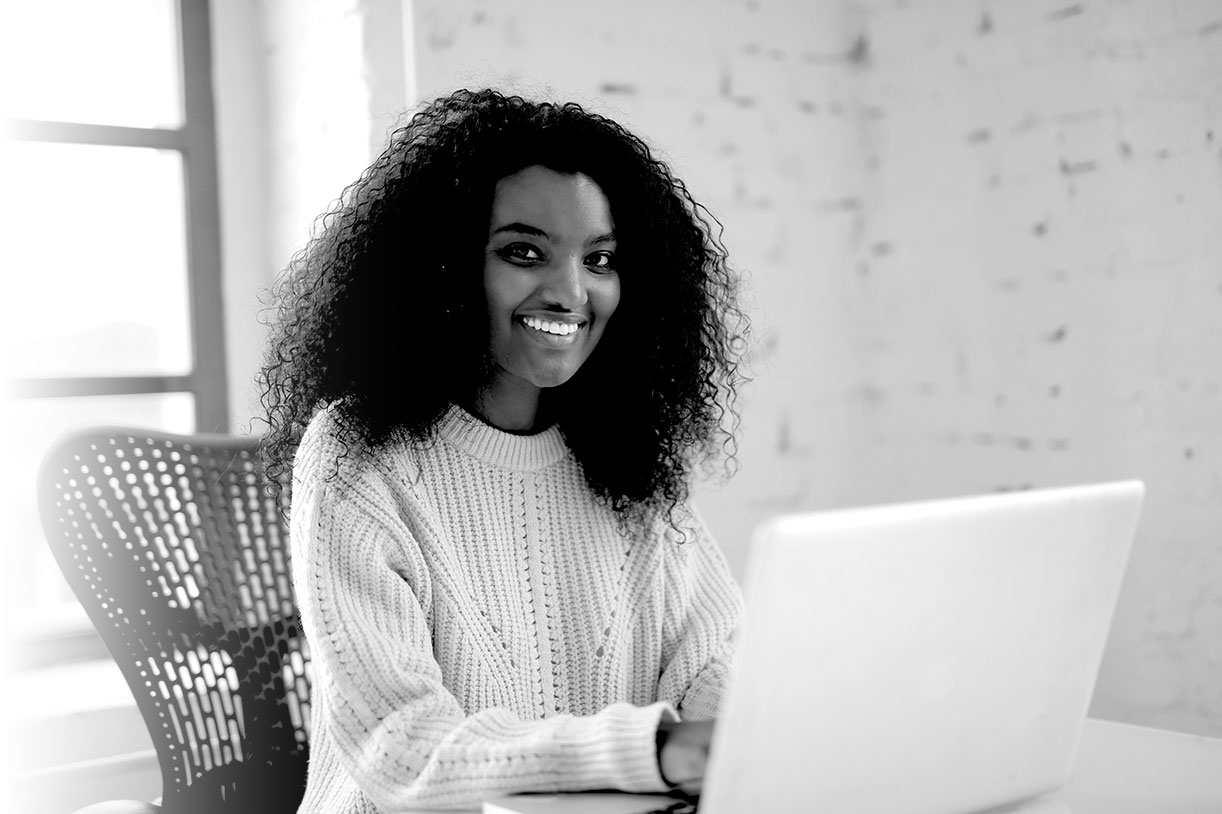 WaFunda marries expertise, technology, and evidence to allow smart educational solutions to emerge.
We collaborate to build technological solutions with existing expertise
We spot world-class technology and ensure that it is adapted, delivered and maintained with the intended user in mind.
WaFunda is wholly owned by The Feenix Trust and is an Exempted Micro Enterprise (EME) as defined in the B-BBEE Act.
Explore smart collaborations and read more about improving your B-BBEE scorecard with WaFunda
We're getting better and better at understanding the challenges, needs, and success factors that influence young people's abilities to reach their educational goals as a pathway to economic independence.
This way, WaFunda is able to build educational solutions that are student-centric and student-informed.
WaFunda is committed to keeping its ear to the ground and building constant feedback mechanisms that will inform and improve its products.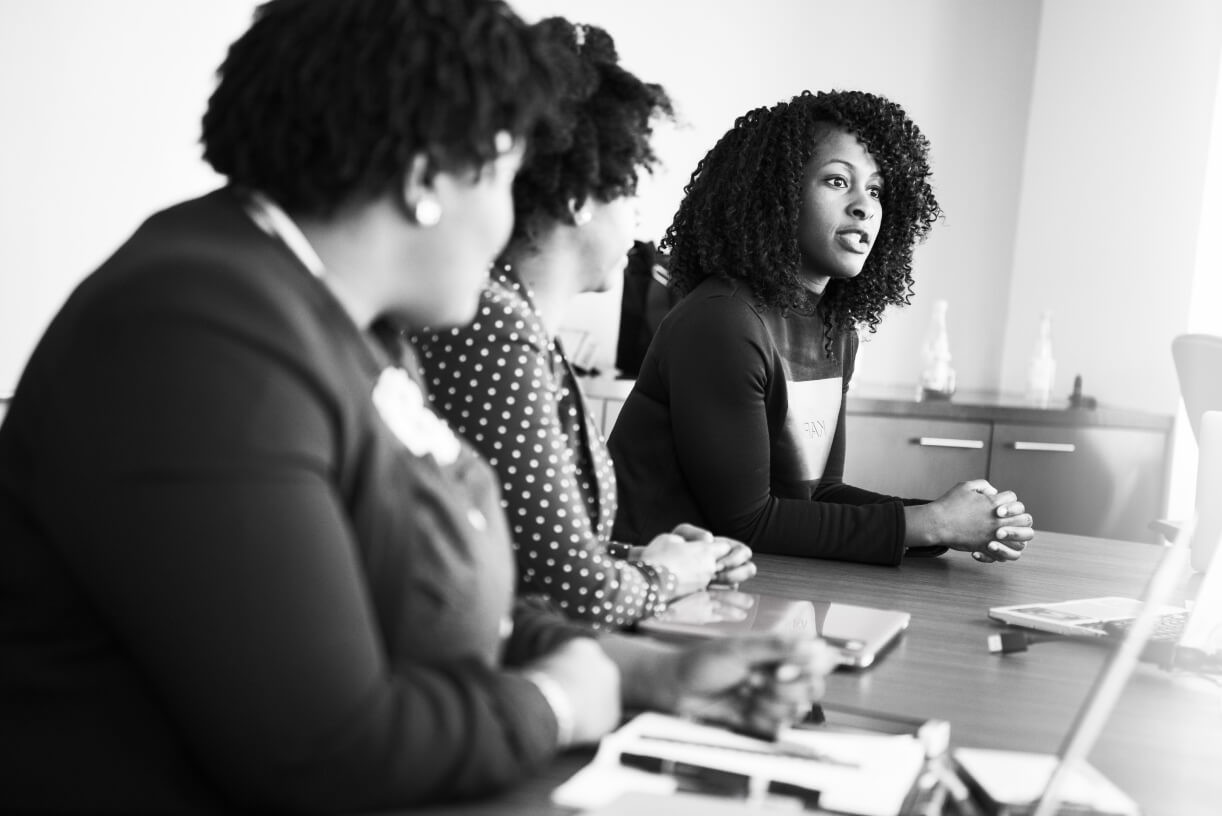 Learning how to manage money and how investing works gave me a huge boost of knowledge and now I am able to plan my finances better.
Blackbullion South Africa – student-centric financial literacy
Blackbullion is an award-winning, student-centric financial education platform that has been adapted for South African students and youth.
Income Share Agreements (ISAs)
ISAs are an innovative education financing tool that work like a Stokvel. Students use the ISA to pay for their studies and when they are earning enough to support themselves, they pay back a percentage of their salary to support the education of future generations.
Feenix – education crowdfunding for tertiary students
The Feenix platform connects communities to fundraise for tertiary students' education funding needs. This platform can be white-labeled for other partners who want to add another dimension to their digital fundraising strategy.