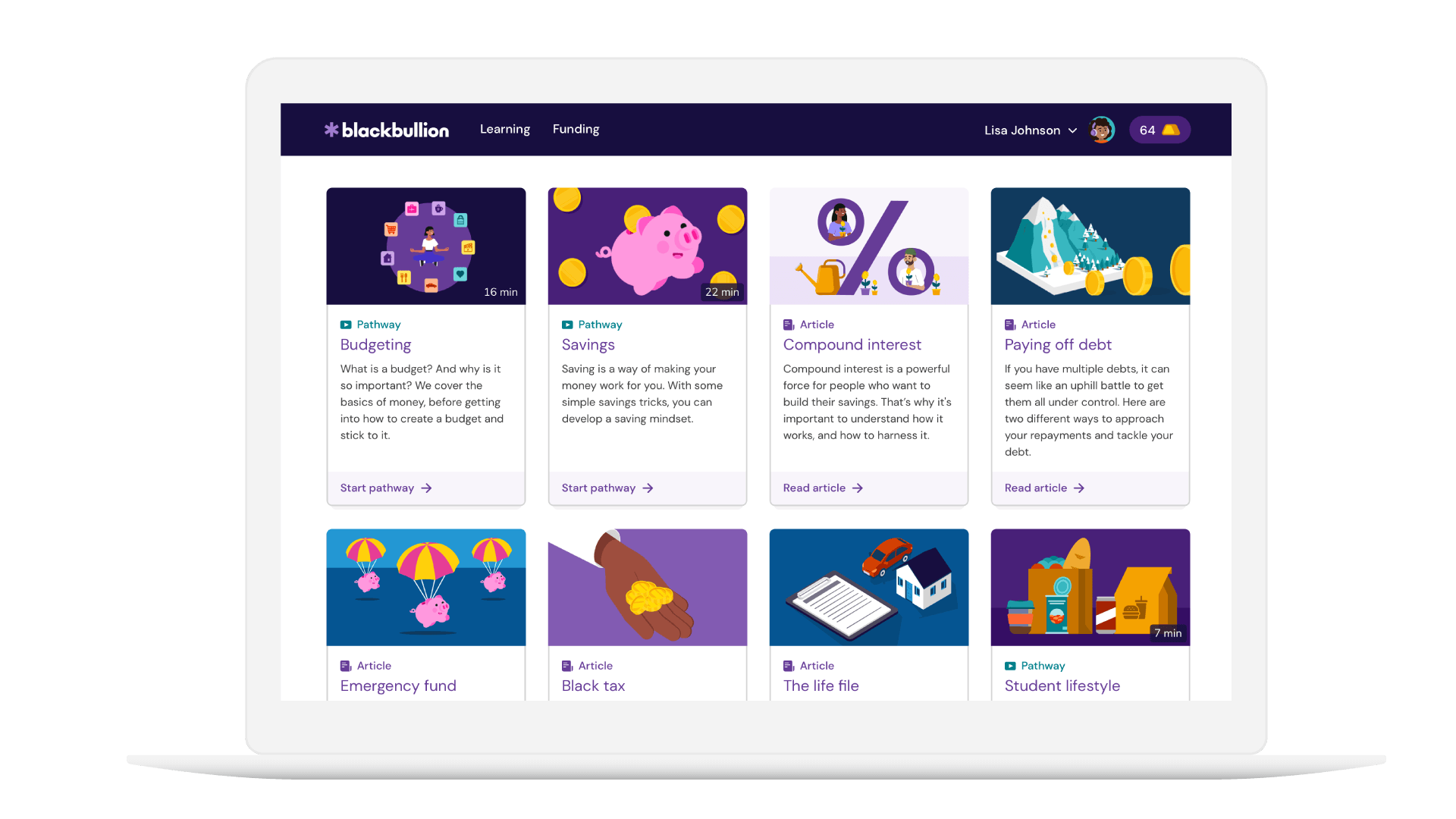 Blackbullion is a financial wellbeing platform, used by over 700,000 students in the UK, Australia and New Zealand.
Blackbullion South Africa is the local adaptation of a global award-winning financial literacy product.
Improve your students' financial outcomes through increased confidence, positive behaviour, and better decision-making regarding their finances.
"After completing the Blackbullion financial literacy pilot project I was well educated. I realised that one does not need thousands to start saving or making an income. Lack of financial literacy was affecting me emotionally. However after completing the Blackbullion project I felt supported".
"Blackbullion (South Africa) helped me organise my financial resources and to use them in the best possible way and invest in the future no matter how little you have."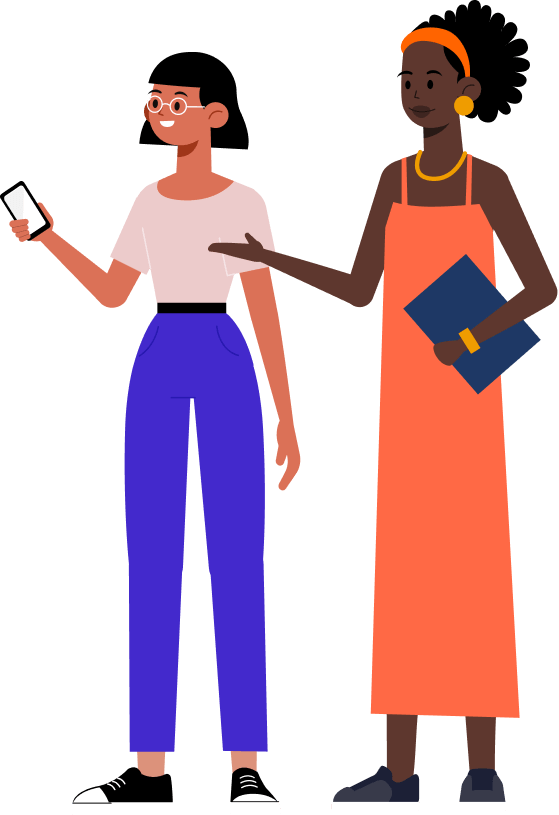 Financial Wellbeing – How does it work?
Blackbullion South Africa delivers online content for students and youth, designed to develop essential money skills and financial confidence for life. Helping your organisation become a proactive force for supporting a young person's success.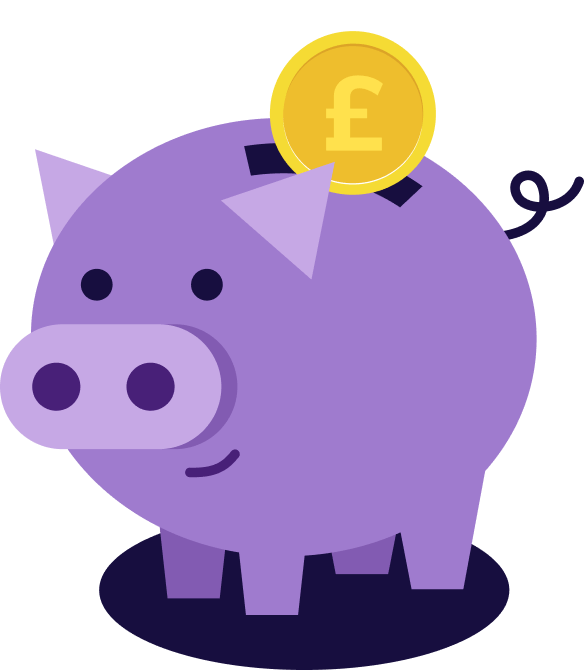 Interactive learning to improve student experience and financial wellbeing.
Multimedia Learning
Engaging and effective personalised learning, delivered in 4 minute lessons, to encourage shifts in behaviour for future financial success.
Progress Reward
Badges and "bullions" reward learning and progression through the content. Badges are "locked" until pathways or certain activities are completed, incentivising learning.
Tools
Calculators and modelling tools, including student centric budget tools, to help students plan and navigate the complexity of student finance.
Quizzes
Summative and formative assessments, paired with quiz questions, help students evaluate and retain their learning.
WaFunda is Blackbullion's exclusive partner in South Africa